Nickel Alloy for Special Welding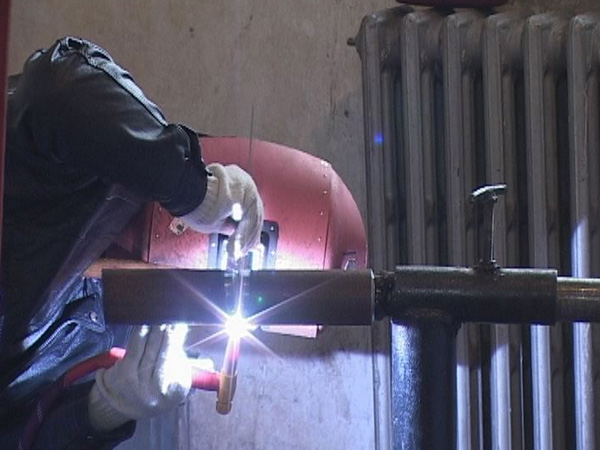 Under the impetus of scientific and technological advance, welding technology develops rapidly. However, along with the booming of new products and new product structures, higher requirements for welding materials and quality are presented. Thus, people start to pay more attention to find special welding method and welding materials.
Wide applications of the special welding materials and technology have produced obviously huge social and economic benefits. XINHUA offers multiple welding materials that can be used to weld dissimilar alloys.
Concrete Application Cases
1. The ERNiCrMo-3 nickel alloy welding wire made by XINHUA is widely used for welding dissimilar materials such as the welding of Inconel alloys and Incoloy alloys.
2. XINHUA ERNiCr-3 welding strip is used to weld stainless steel to nickel alloy or carbon steel.
3. ERNiCu-7 alloy welding wire is perfect for welding alloy 400, alloy R404 and alloy K-500 by means of GTAW, GMAW and SAW processes.
4. ERNiCrMo-4 welding wire is suitable for GTAW and GMAW welding methods.